You will find our quick, safe delivery methods
to be one of the most competitive in the industry!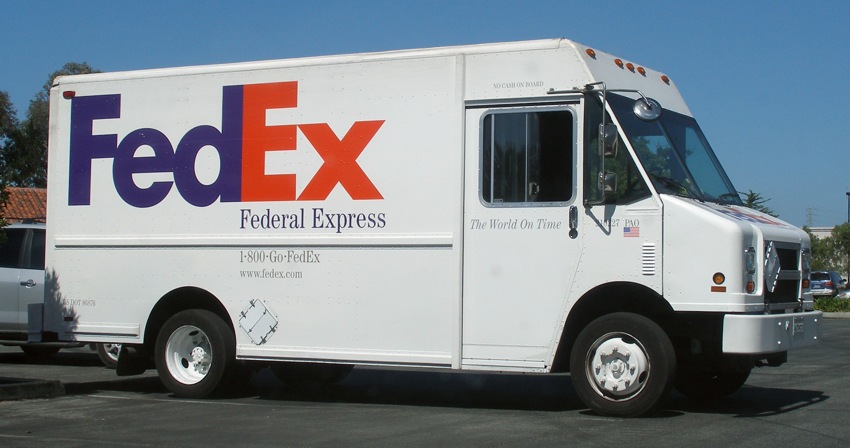 Mattresses will fully recover with 48 hours after they are opened.
You can trust that your order will be quickly processed and safely delivered.  We ship our handmade mattresses throughout the United States using our reliable shipping method (FedEx ground), with a tracking option available. Orders typically leave the warehouse within 2-3 weeks and deliver in 5-10 business days. When placing your order, delivery rates are estimated based upon size and quantity ordered. Shipping charges are determined by the size of box needed, the weight, as well as the distance being shipped. Trying to save our customers money, some products must be shipped in an over sized box in place of shipping multiple boxes, or reduced in size for better shipping. Discounted shipping is offered with orders placed in large quantities. Some products cannot be shipped to international destinations. Orders shipping outside the Continental U.S. are subject to additional shipping, duty and tax charges. If you have further shipping questions, please submit a message on the Contact Us page, send an email to sales@namattress.com or give us a call at 1-800-448-6163.
Order online, or simply give us a call!
We're happy to take care of all of your mattress needs.