Innovative Products on the Horizon from RoamRest
As the industry evolves, RoamRest stays ahead of the curve by expanding our mattress lines to fit the most popular vans on the road.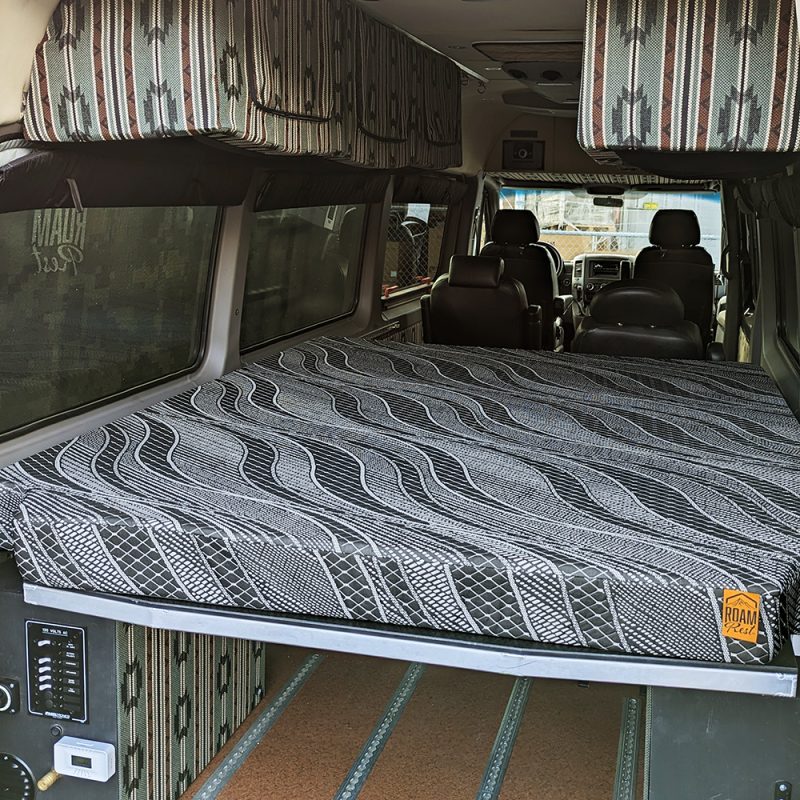 Pathway No-Fold
DIY Mattress
This innovative design streamlines the assembly process, taking the hassle out of DIY projects – no experience required. Plus, multiple size options make it possible to easily fit on most bed platforms. 
NOW available!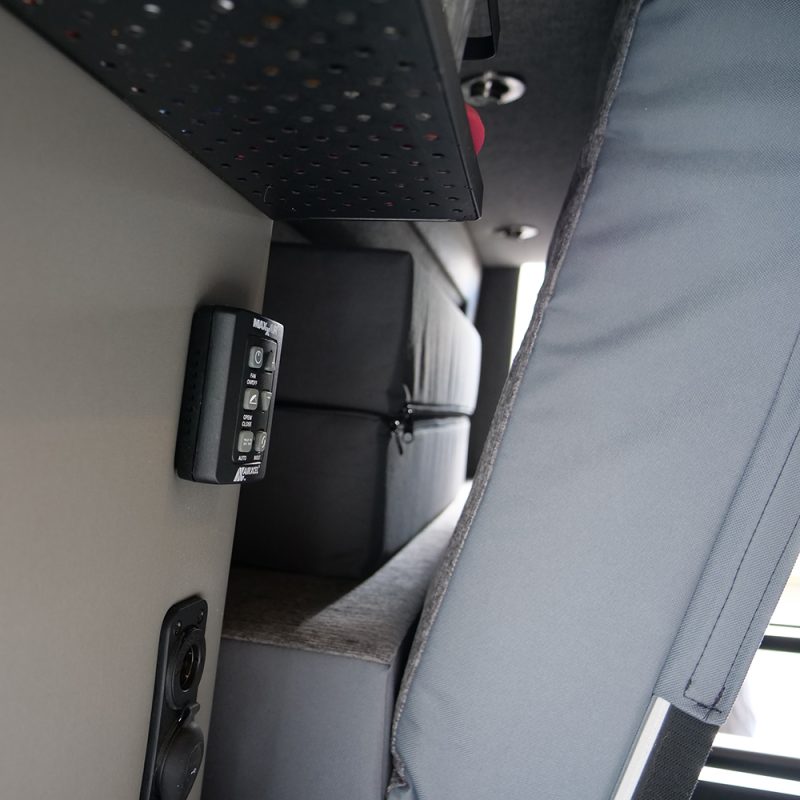 RoamChucks
Exclusive design by RoamRest! Our latest innovation separates the wing and flare portions of the mattress. This means you can easily stow away your Storyteller mattress, just fold the wings and store them in the flare space!
now standard with storyteller mattress!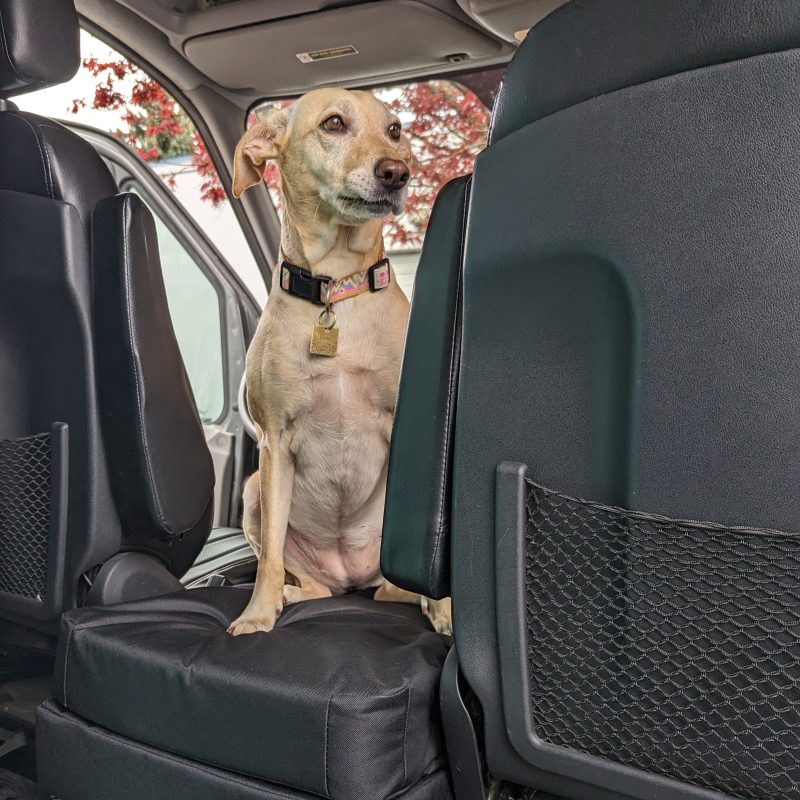 RuffRoost Dog Bed
Designed with love for our furry friends, the RuffRoost pet mattress provides the ultimate support and comfort to keep your pets feeling cozy and well-rested. Whether you have a small lap dog or a big lovable Labrador, the RuffRoost gives your pet the perfect spot to relax and snooze. 
Launching at AVE San Juan Capistrano kick-off!
Want to hear it first?
Sign up for our email list to stay in the loop about new product launches and exciting updates!