The RoamRest RV mattress is made from high-quality materials that are specifically chosen for their ability to provide comfort and support. Our mattresses feature supportive foam that contours to your body, providing you with the ultimate support and comfort. Additionally, the mattress is designed to be durable and long-lasting, so you can get a great night's sleep knowing that it will last through all of your travels.
Everynight Deluxe RV Mattress
Basic RV Mattress
Comfort and affordability
Water resistant, zippered nylon cover
Medium density foam
May be flipped over for extened use
Easily cleaned with mild soap and water
Anti bacterial and fire resistant
Learn More!
Dual Duty RV Mattress
Comfort is easily adjusted by flipping to firm or soft side
Luxurious Cloth Cover
2" Conforming Foam may be placed on top or bottom
2" Responsive support internal layer
2" Simi-firm layer may be placed on top or bottom
Removable cover
Learn More!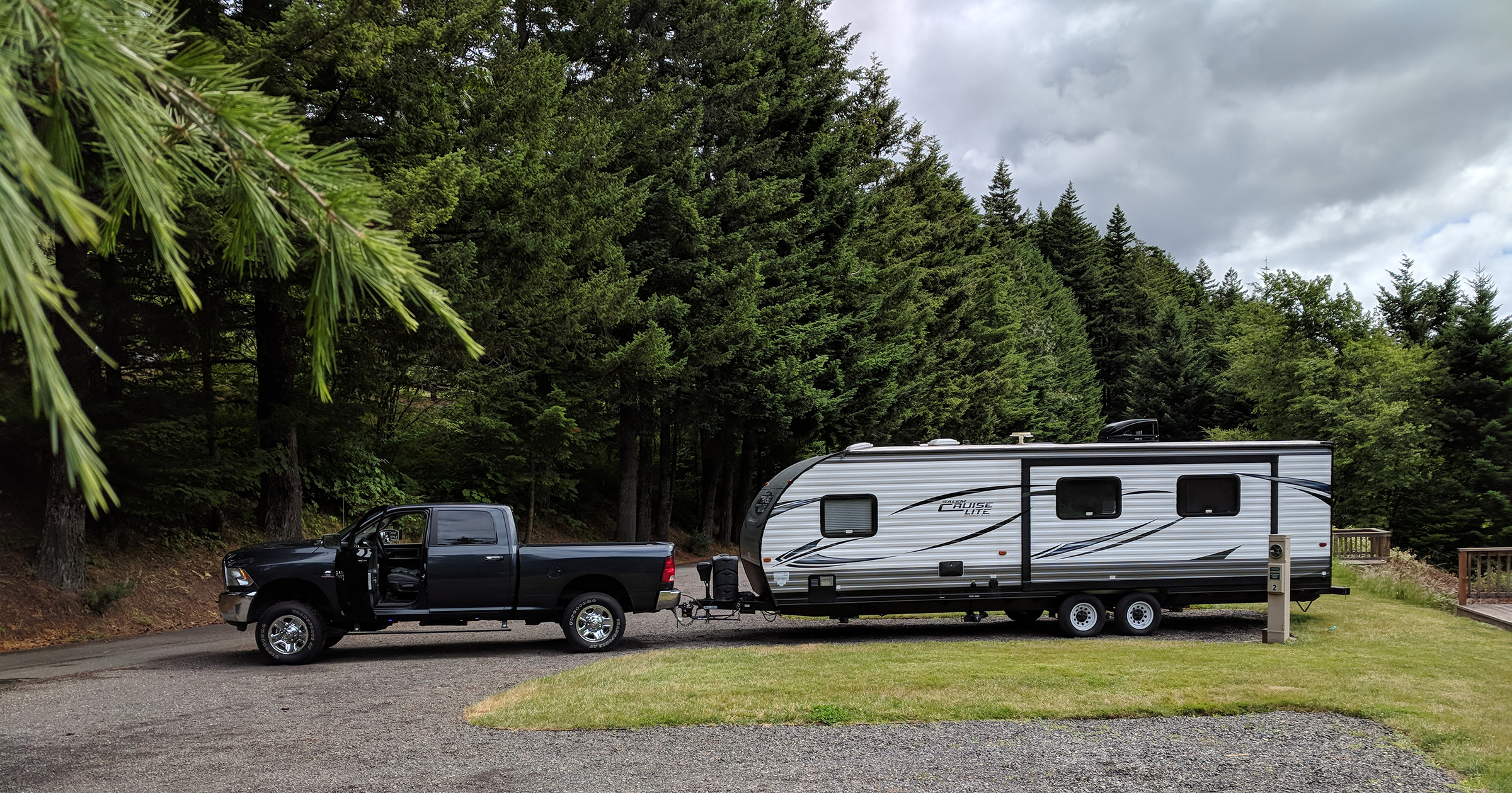 Dual Comfort
Comfort is easily adjusted by flipping this 6″ mattress over and selecting the soft or firm side. The perfect RV mattress for those who need variety.
Elite RV Mattress
Luxurious Cloth Cover
2" Cool Gel memory foam wicks heat away from body while evenly distibuting body weight
2" Performance soft foam provides pressure relief
2" Firm supportive base for optimus support and ong lasting durability
Removable non-sliP bottom cover
Learn More!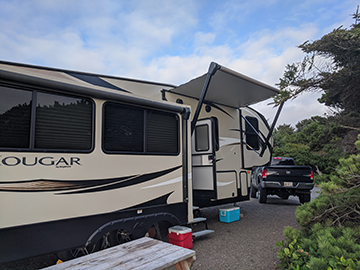 Form & Function
The RV Elite is a premium grade, 4 pound Memory Foam RV mattress. Just underneath the Memory Foam is a soft foam layer which conforms to you, and also provides the super soft feel of a pillow top.
Great Service!
If I had to hunt for a criticism, I'm at a complete loss!
Outstanding!
They were so gracious, and they simplified it and made it so easy to understand. So they got my business for life…for me and my friends.
Awesome!
I've been very happy with my mattress, and I would totally recommend them to anybody with a van or any other mattress needs.