OPEN IMMEDIATELY!
Remove from box within 14 days from shipment day to insure product integrity and validate the warranty.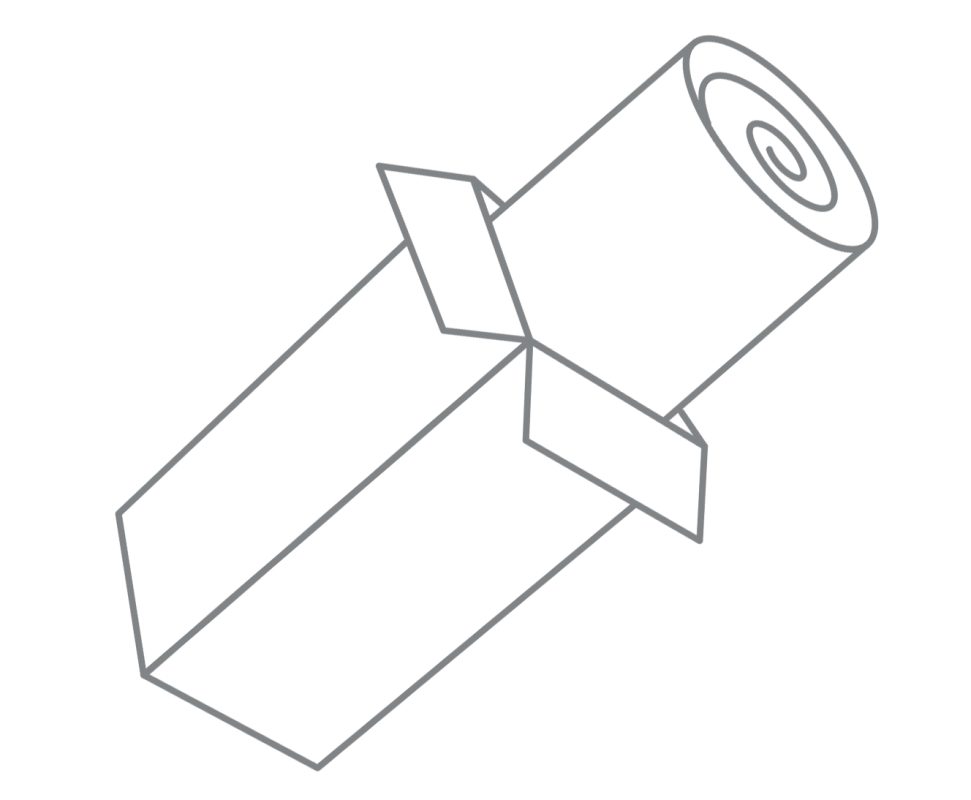 Step 1
Removed from the box within 14 days from the shipment day to insure the product integrity and not void the warranty.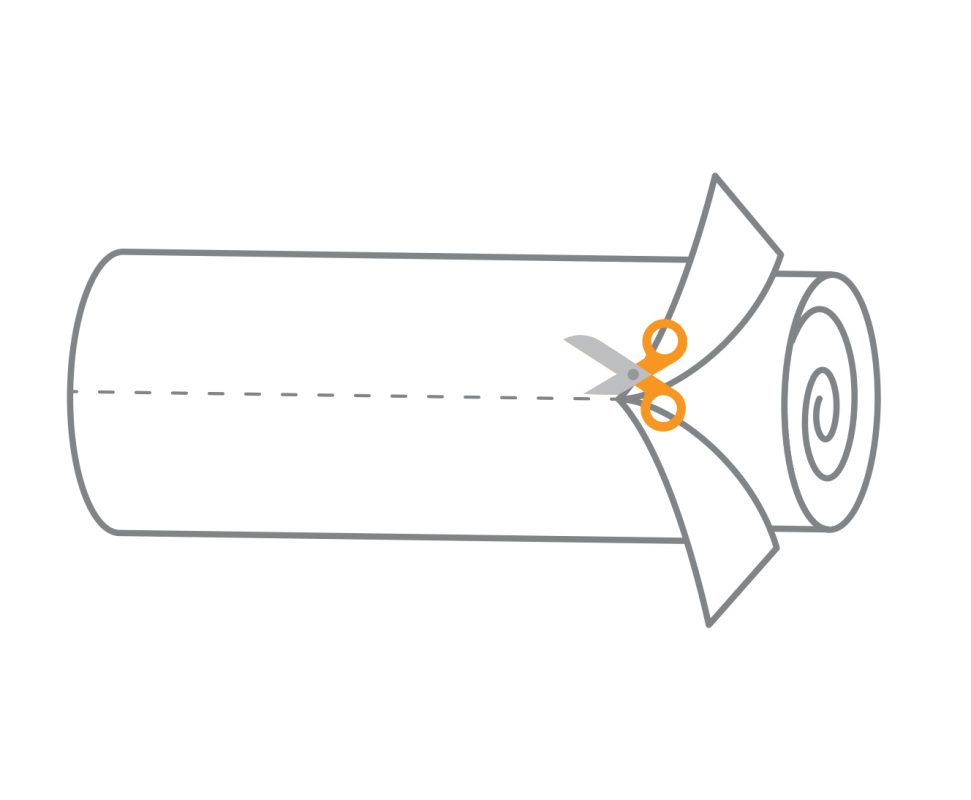 Step 2
Cut the outer bag with scissors, carefully avoid cutting the mattress. Do not use sharp object. Remove bag.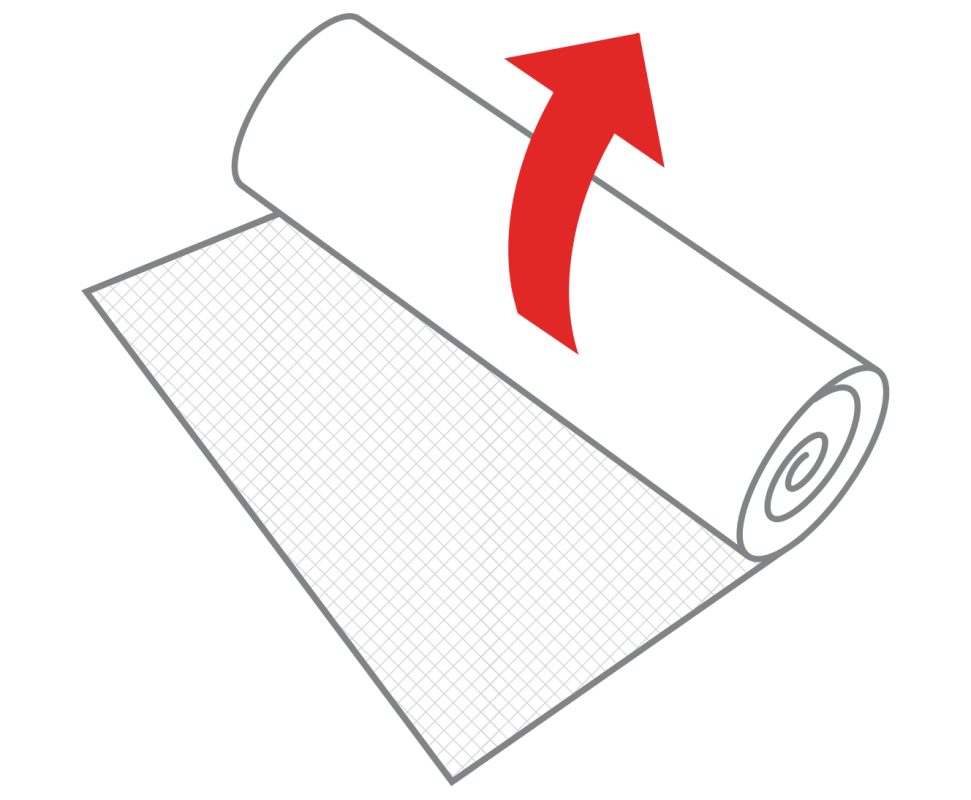 Step 3
Roll out the compressed mattress onto your bed frame, platform or flat surface. You may flip later for comfort level.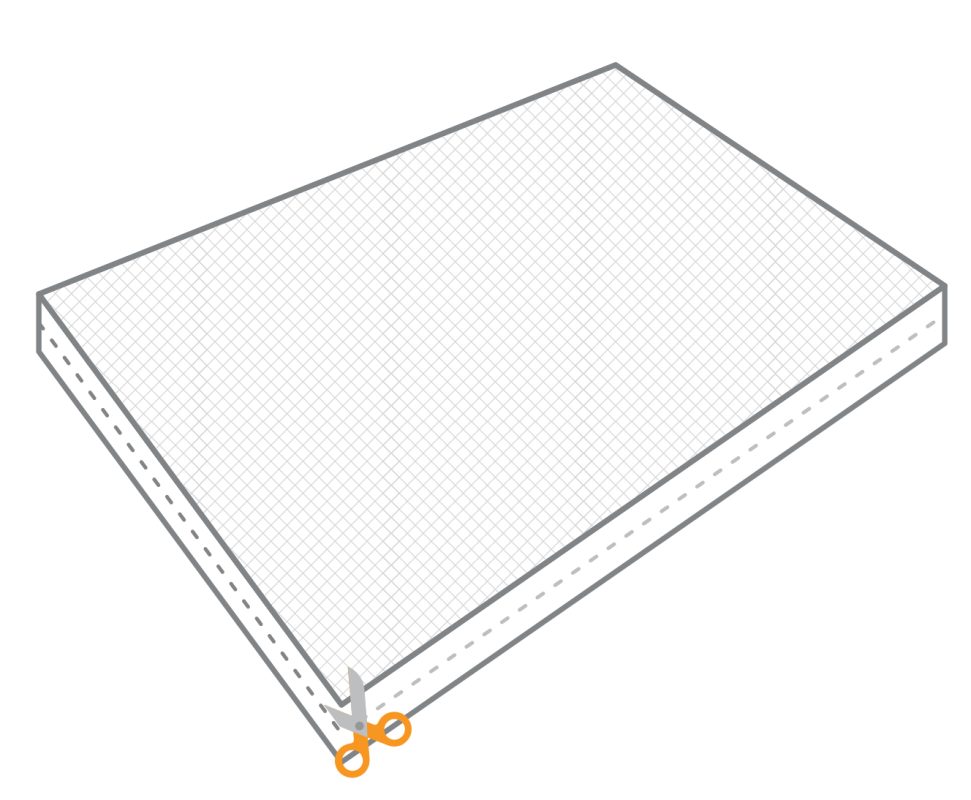 Step 4
Carefully out the plastic bag along the edges with scissors and watch as the mattress instantly begins to decompress. Remove the plastic covering.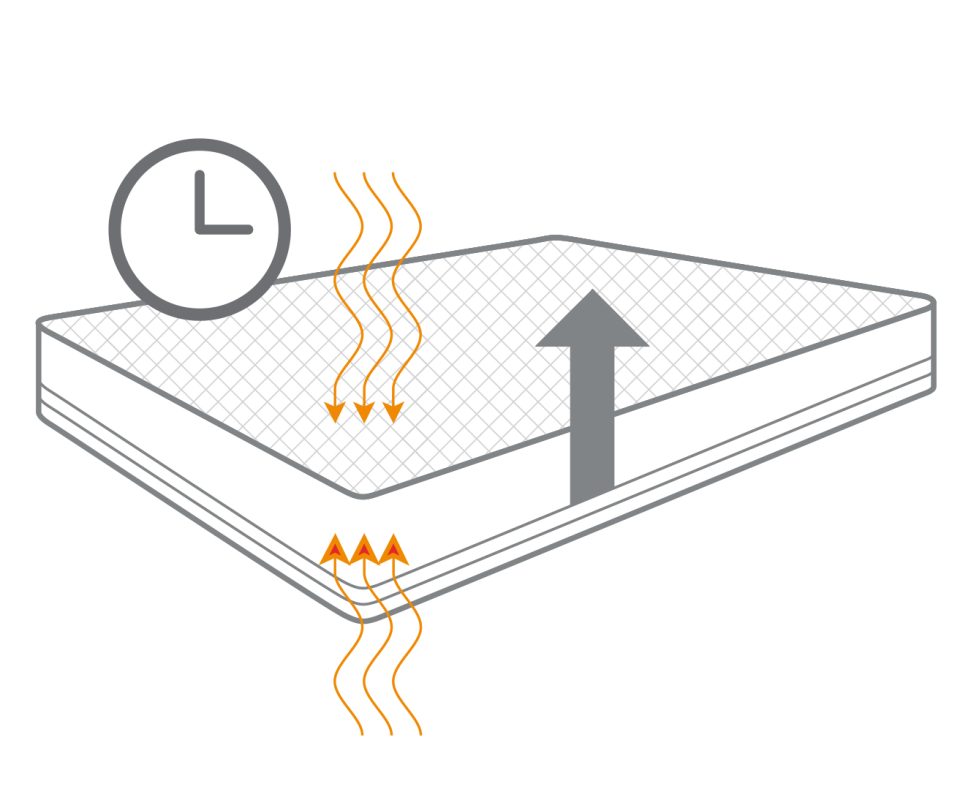 Step 5
Allow 24-48 hours for your mattress to fully expand to it's original shape and size.