All New From RoamRest: Overland Pioneer & Scout!
At RoamRest, we strive to provide the best rest possible for our customers. Our hand-crafted Overland, Van and RV mattresses are designed with the adventurer in mind and assembled with the utmost care.
We use only the best materials, such as breathable foam layers, high-density support cores, and durable fabrics. Plus, each mattress is made to order and built with quality construction so that you can have the best rest possible while on the road.
RoamRest is committed to providing a comfortable and supportive camper van mattress that will last for years to come. Order yours today and experience the best rest possible!
RoamRest Overland Pioneer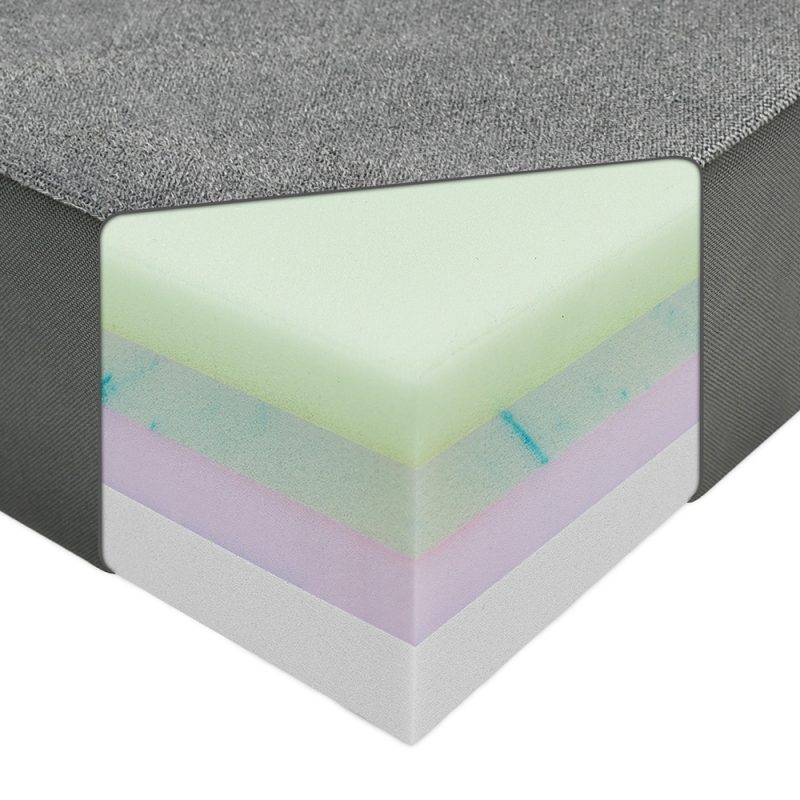 High performance/low profile foam mattress:
Soft conforming foam top layer
Cool Gel Memory Foam
Performance support foam
Supportive firm foam base layer
Soft polyester top fabric:
Water and abrasion resistant
PVC coated side and bottom fabric:
Low-slip, fluid, abrasion, and rip resistant
Easily clean with soap and water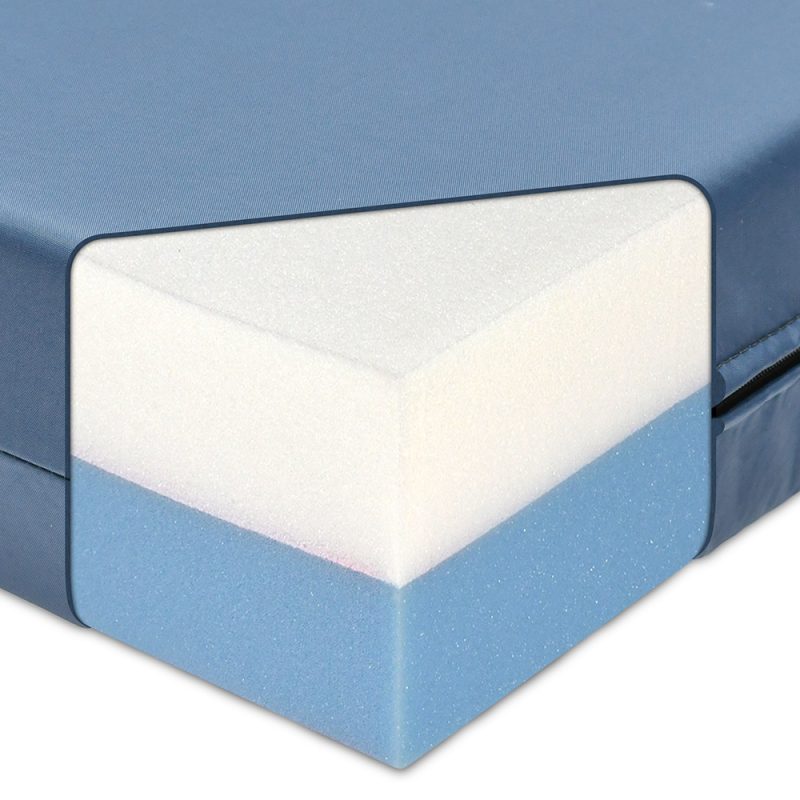 High performance/low profile foam mattress:
Conforming foam top layer

Supportive firm foam base layer
Nylon top cover:
Water repellent

Anti-microbial and anti-fungal
PVC coated side and bottom fabric:
Low-slip, fluid, abrasion, and rip resistant
Easily clean with soap and water
COMFORT & DESIGN
Ultimate Comfort
Experience best rest with a RoamRest foam mattress! Our innovated designs provide a high-performance sleep experience while remaining low profile. Customize your comfort level with the Overland Pioneer, equipped with cooling gel memory foam, or the Overland Scout, which guarantees maximum comfort while maintaining support.
Design & Fitment
Discover the ultimate in sleep comfort with our premium mattresses, crafted with exceptional attention to detail and skilled construction techniques. Choosing from a range of popular sizes or a custom-fit option, you'll find the best mattress for your adventure needs.
Durability
Using top-quality fabrics, you won't have to worry about wear and tear from frequent use. Our top fabrics are made for maximum durability, are water and abrasion resistant and have a fantastic feel. Plus, the low-slip bottom material will keep the mattress securely in place, so you can enjoy uninterrupted rest. And when it comes to cleaning, simply unzip the covers, and use a light soap solution to wash them by hand. Air dry the fabrics afterwards for best results.
MATTRESS MAGIC
Overland Pioneer
Overland Scout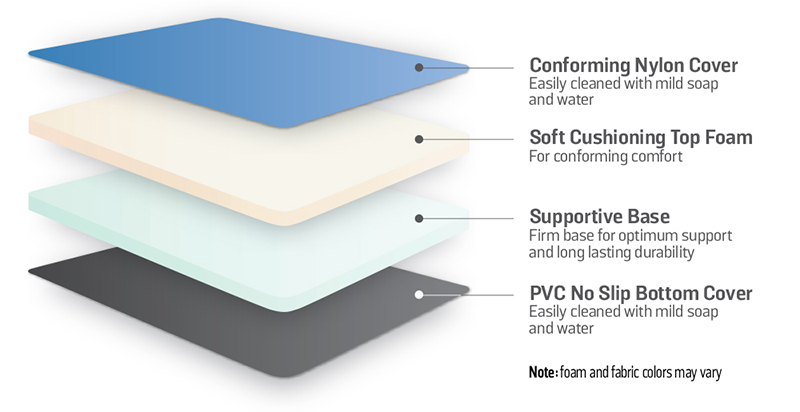 RoamRest is proud to introduce their highly anticipated Overland Collection at the Overland Expo PNW from July 7th to 9th.
Introducing the game-changing low-profile Pioneer & Scout mattresses, designed for ultimate comfort and convenience on your adventures. Don't miss out on this exciting launch – sign up now to be the first to learn more and be notified as soon as they are available for purchase.
Styles
• Flat
• Folding
• Cut-out
Industries
• Conversion Van
• Truck Camper
• Recreational Vehicles
• Pop Top Roof
• Roof Top Tent
• Trailers
• Motorhomes
Replacements
At RoamRest, we're experts in crafting replacement mattresses that fit the most common sleep spaces in the Overland community.
We can also handmake custom mattresses to suit your exact specifications!